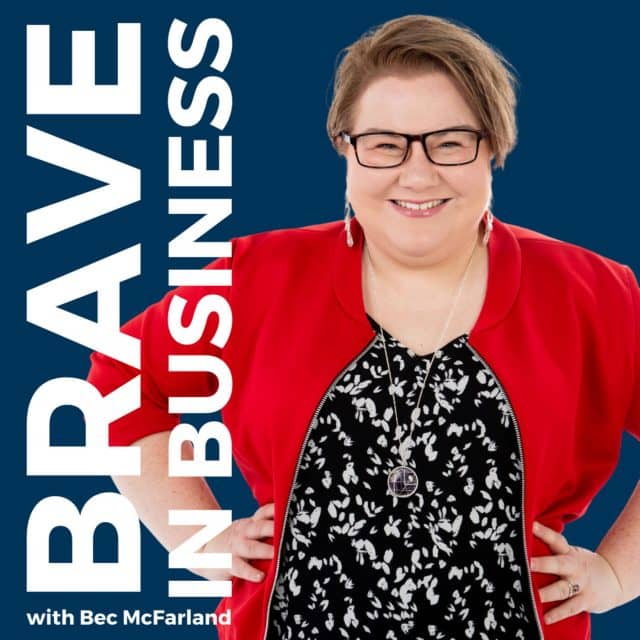 Being brave looks and feels different to everyone and that's the magic of it, we all have our own unique flavour, comfort zones and intentions. In this episode I give you the top ten bold, brave moves I have made in business to date.
I talk about the bravery behind stepping out on your own and grappling with not having a higher authority or structure to hold you accountable, as well as speaking to the power of doing things before you're ready.
Sit back, relax and get your dose of courage from this week's episode of Brave In Business!
Pop Your Business The Conference access here
Join Bec's Business Besties here, a monthly membership with mastermind vibes, the community you need when building a business.
Find Brave Biz inspo with Bec here:
Facebook
Instagram
Website