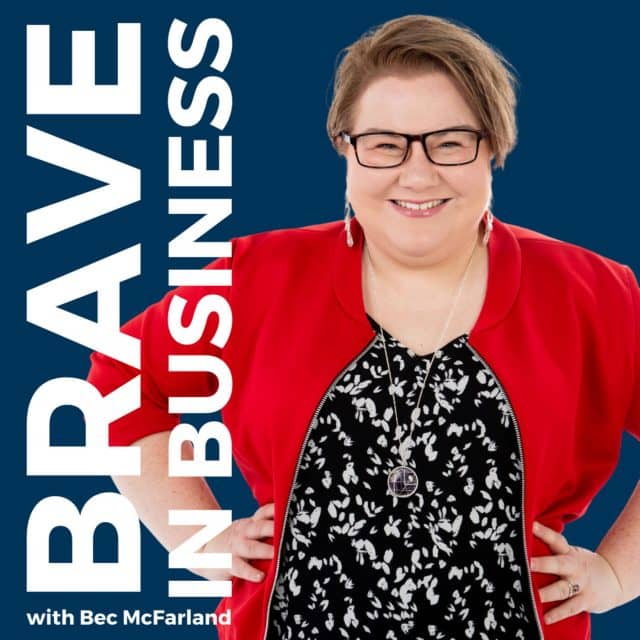 In today's episode of Brave in Business Bec chats with Patricia Falcetta about removing prejudices and misconceptions around neurodiversity.
In this episode the two women chat about:
– the need for parents to recognise and know that they are the best advocates for a diverse child.
– why believing in yourself and your ability to be successful in business is paramount.
–  the challenges business owners face and in particular how finance plays a big role in that.
– how starting your own business is actually a crash course in personal development and mindset.
– the importance of nurturing connection and community in business to thrive.
– how to quiet the voice inside that says 'I'm not qualified to do that'.
– why educating yourself around discrimination in all it's forms is of utmost importance in the workplace.
If you are passionate about diversity and inclusion in business and the world at large then this is the conversation for you!
Pop Your Business The Conference access here
Join Bec's Business Besties here, a monthly membership with mastermind vibes, the community you need when building a business.
Find Brave Biz inspo with Bec here:
Facebook
Instagram
Website
Find Patricia Falcetta and he  Joy programme for neurodiverse families here:
Facebook
Instagram
Website