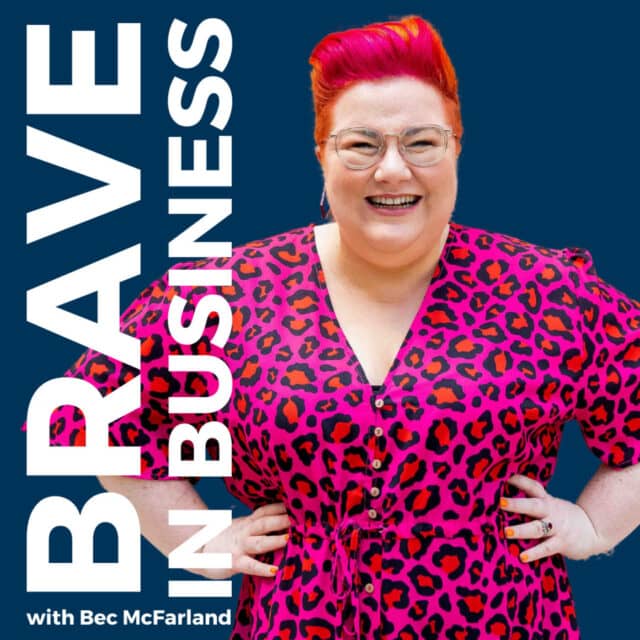 In today's episode of Brave in Business Bec chats with Liam Caswell, founder of High Performance Nursing, an all inclusive online nurse career and leadership coaching service. Liam is extremely passionate about nurse empowerment, advocacy for the profession, and calling for systemic change within the culture of health care.
 
In this episode you'll hear about:
– how being a trailblazer for the culture of healthcare is slowly impacting Liam's goal of systemic change amongst the nursing industry
– how stepping into the entrepreneurial arena leads to so much more than business
– why focusing on fulfilment with coaching clients and not just revenue generation is important
– why Liam believes networking truly is the best thing you can do for your burgeoning business
– how the commitment to having positive conversations with yourself on a daily basis is a vital part of success
If you are wanting a large dose of inspiration, courage and charisma this is certainly the episode for you!
Pop Your Business The Conference access here
Join Bec's Business Besties here, a monthly membership with mastermind vibes, the community you need when building a business.
Find Brave Biz inspo with Bec here:
Facebook
Instagram
Website