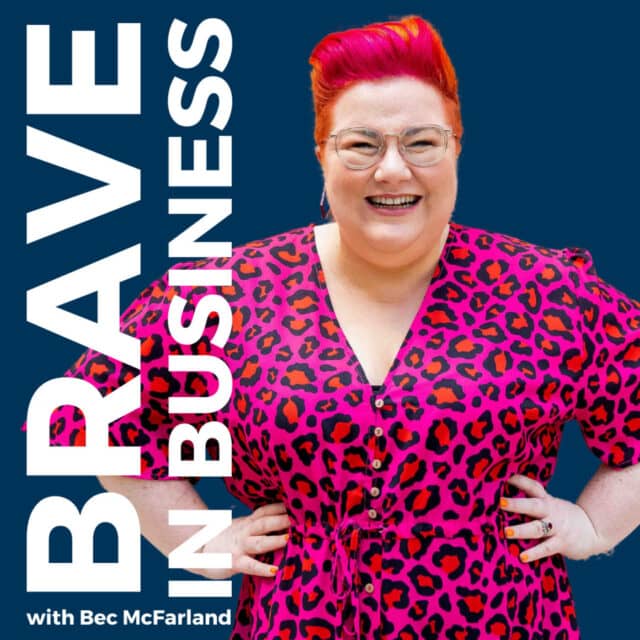 In today's episode of Brave in Business Bec chats with Grace Costa, photographer, artist and creative mentor. Grace specialises in brand imagery for creative entrepreneurs and large corporate organisations.
In this episode you'll hear about:
– the surprising mentors that taught Grace more than she ever could have learnt in photography school
– how Grace shifted from believing people who ran their own businesses were crazy, to doing it herself
– the business and money blocks she had to bust through from childhood to believe she could have a successful business
– the courage behind leaving a well paid job to step out on your own in business with no paying clients
If you are wanting to own your creativity and use it to your advantage in business, this episode is for you!
Pop Your Business The Conference access here
Join Bec's Business Besties here, a monthly membership with mastermind vibes, the community you need when building a business.
Find Brave Biz inspo with Bec here:
Facebook
Instagram
Website