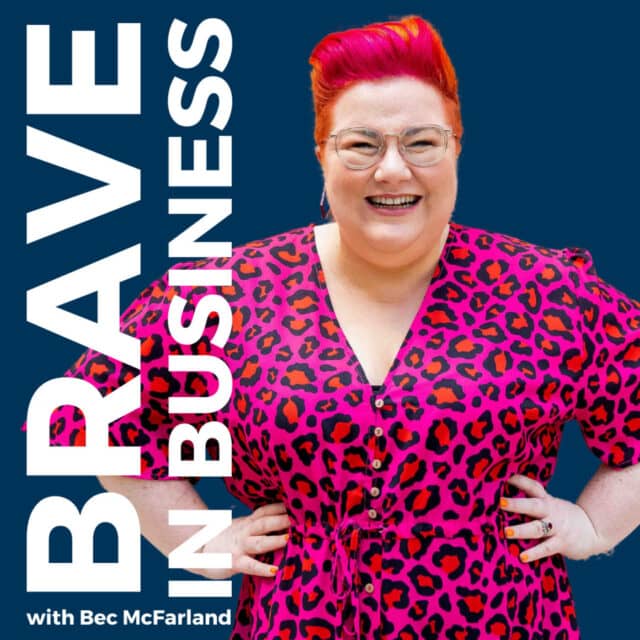 In today's episode of Brave in Business Bec chats to Deb Houston, an interview and hiring expert who over the last 17 years, has helped 1000s of job seekers and hiring managers to nail their recruitment processes. In 2021, Deb made the bold move to leave her highly successful and well paid recruitment career to set up her own business called iRecruitor Tutor.
 
In this episode you'll hear about:
– how creating her very first self paced online course opened her eyes to offering the service to hiring managers of businesses, one on one coaching, and group coaching
– the importance of recognising that you are the brand in business
– knowing that it is fine to fail in business and actually failure is success
– using different social media platforms to express different aspects of your brand's personality
– how being on the good side of discomfort creates iconic business leadership
If you are wanting to move beyond your comfort zone and embrace the uncomfortable to grow in business, this is the podcast episode for you!
Pop Your Business The Conference access here
Join Bec's Business Besties here, a monthly membership with mastermind vibes, the community you need when building a business.
Find Brave Biz inspo with Bec here:
Facebook
Instagram
Website