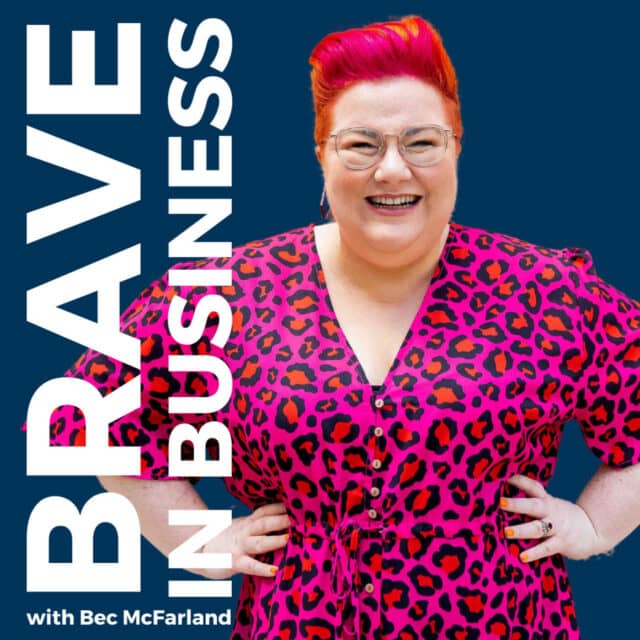 Being brave in business often means you have to show up for your people, online and in person… but how can you do it so it feels good?
In this episode I talk about how to share yourself online whilst feeling safe and I spill some personal secrets of my own.
Sit back, relax and get your dose of courage from this week's episode of Brave In Business!
Pop Your Business The Conference access here