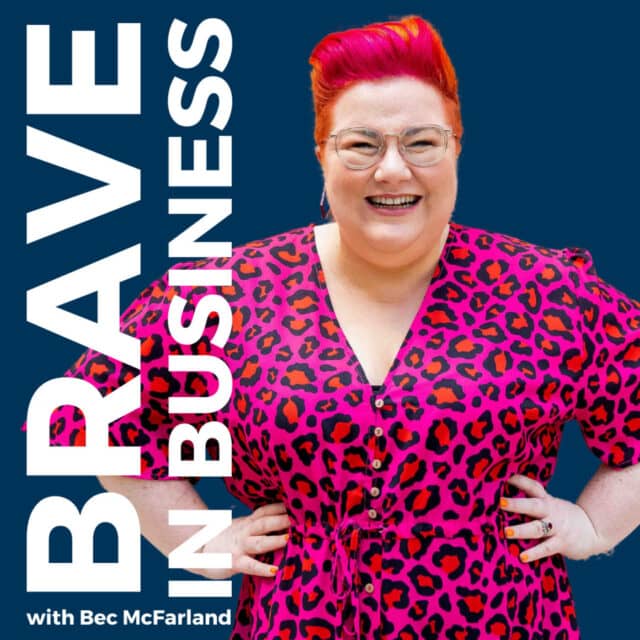 In today's episode of Brave in Business Bec chats with founder and creator of the acclaimed and life-changing game Find Your Bling, Angie Rassi. In this episode the two women chat about:
– why building a community where women in business really do feel safe to come along and share their experiences and dive deep into their intuition is important.
– how getting better at acknowledging red flags and actually listening to them is one of the biggest skills you can gain in business.
– what the bravest thing Angie has ever done in business is and how being intentional about those brave moments gives a much deeper reward.
– How overcoming failure and mastering her mindset was a crucial part of Angie's business journey.
 – The impact that creating a lasting legacy has and Angie's biggest advice in making business decisions.
If you are going to raise your vibration, build the life you love and give back to the world, this is the conversation for you!
Pop Your Business The Conference access here
Join Bec's Business Besties here, a monthly membership with mastermind vibes, the community you need when building a business.
Find Brave Biz inspo with Bec here:
Facebook
Instagram
Website
Purchase the Find Your Bling game and follow Angie Rassi here:
Facebook
Instagram
Website